Hola ols!..
Sory ler dah lme giler aku tak mengupdate blog aku..amat2 ler bizi dgn menda-menda baru yg tak penah2 aku buat..huhuuu..but i enjoyed it..seriously...okay...merujuk kepada 'title' aku kt atas tuh, tanpa lenguh2 lengah lets read about it yayang!..
8 Mac 2009
Anual Grand Meeting
For the 1st time ThePersonaClub mengadakan AGM & dinner selepas secara rasminya kelab ni telah didaftarkan dan diluluskan oleh ROS. Adat ler bagi mana-mana mersyuarat agung 'kepanasan' akan berlaku. Ntahla, malas rasenye untuk aku imbas balik ape yang jadi mase meeting tuh...kecewa sangat sebab ade musuh dalam selimut,kawan makan kawan n macam-macam pe'el lagik... Kadang-kadang aku terpikir, kenapela manusia ni tak bleh berkerjasama dalam memajukan sesuatu benda tuh. Nape perlu wujudnya ketidak puasan hati dan perasaan hasad dengki. Sudah lumrah manusia dilahirkan tidak sempurna, tapi nape kite xboleh nk menerima? sepatutnya mne yang kurang kte tegur-menegur. Bukannye cakap-cakap belakang. Okla..back 2 the meeting. Alhamdullilah takdir memihak pada aku, keputusan yang dibuat pagi tuh mmg mengikut ape yg aku rse betol. Lebih kurang pukul 11pm mersyuarat pon selesai. Macam-macam perasaan yang dibawa balik masing-masing. Tapi Alhamdulillah semua perkara diterima dengan tangan terbuka, and masing2 xsabar untuk 'berdansa' tuk malam nnt!!..Lets check it out bebeh!!..
~TPCC members~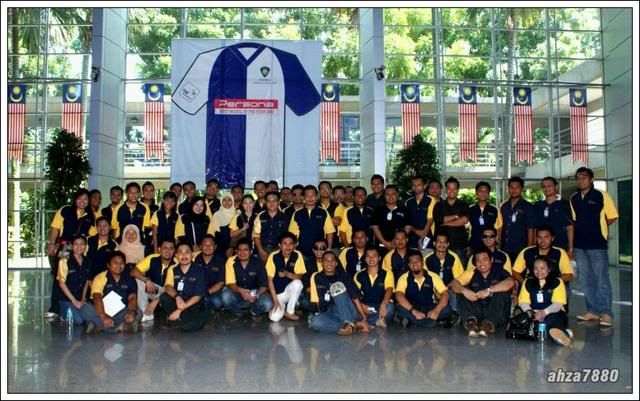 ~Personarianz~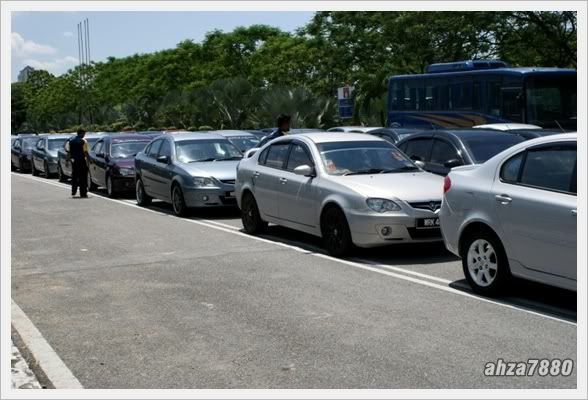 ~the top management~
senior kunun2 aku!!...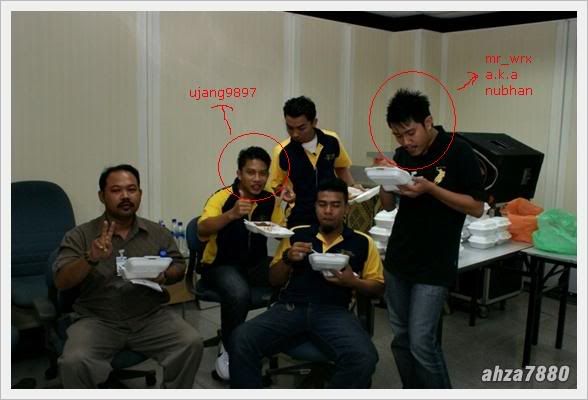 Anual Dinner 2009

Ni la saat debaran aku mula terasa.. Aku sebagai head tuk Biro Aturcara & Persembahan ditemani beberapa ajk dibawah aku iaitu nubhan (mr_wrx), zafree, pasangan Emcee yang MANTOP mlm tuh mieg & finyz. Tugas kitorg adalah memastikan majlis malam tu berjalan amat-amatla lancar. This is my 1st time doing this kind of thg, amat2la riso hati aku. but credit tuk anak2 buah aku sbb menolong aku tuk melancarkan majlis malam tuh "i cayang u ols"..auuwww!!..huhuuu..even mlm tuh aku tbe2 xde baju tuk dipakai..sbb sebenarnye aku dh bli dress yg ptt aku pakai..terasa amatla seksis..so..tuk menghormati majlis aku xjdik ler paki bju tuh..biorla aku pkai bju 2 tuk clubbing jalan2..then aku pkai jela bju yg ade..a top from nichi and black pants from zal's collection..tuk menyerikan lagik muke aku mlm tuh thanx a lot to JEZZ sbb sudi tuk menconteng makeup muke aku...santik sgt aku rse aku mlm tuh...huhuhuu..then me n myteam 'mengemudi' (bak kate mieg) mlm tuh ngn success!...so..taip2 kosong jek xbesh ar kan...lets enjoy those pics 4 more excitement babes!..enjoy!.
"Wardrobe tuk dinner"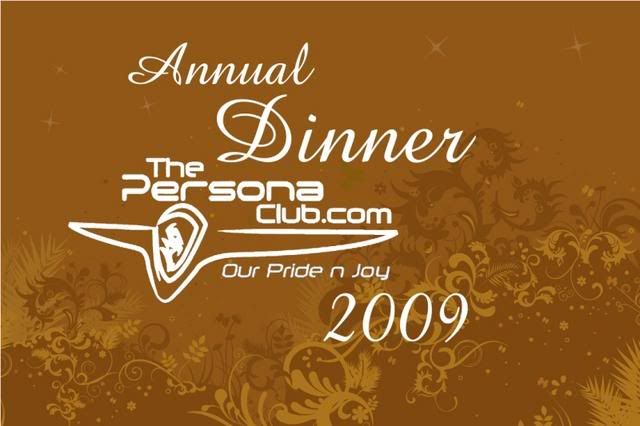 My Emcee!!..gud job dear....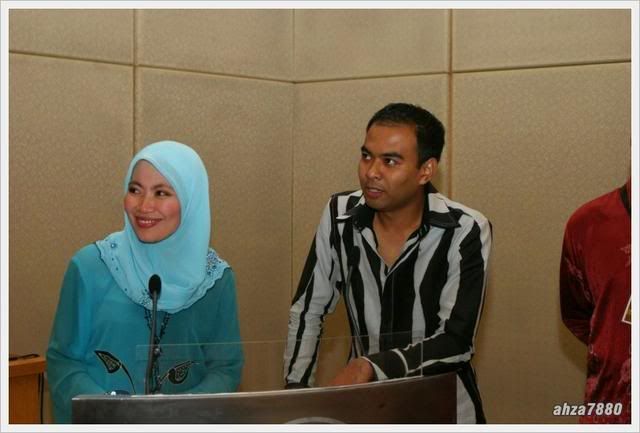 cik receptionist....huhuhuu..
~suasana dewan~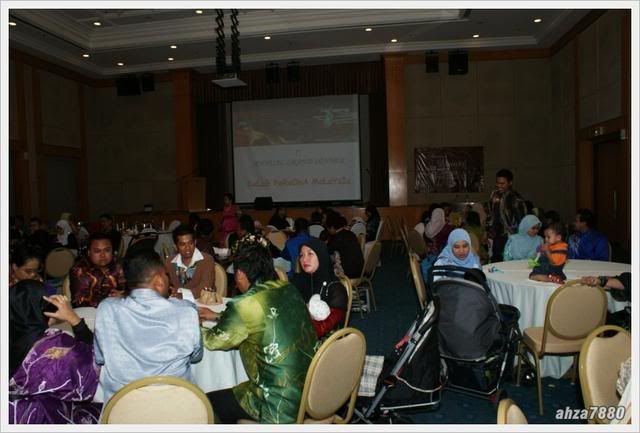 ~Mr Best Dress~

~Mrs Best Dress~
~outdoor photo session~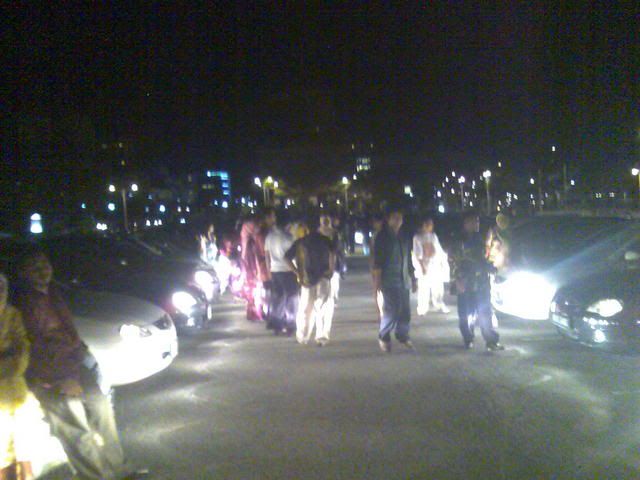 okla...aku rase smp sni jela...tggula post terbaru aku bout my "yayang" new looks!!..see ya!..muahx2..